Our Team – Ilan Kapelus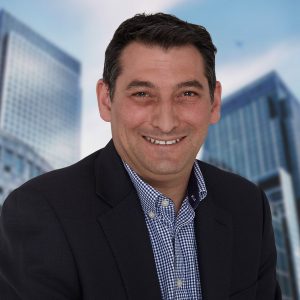 Ilan has a wealth of experience in Trusts, international tax planning, investments, property and corporate finance transactions and although born in South Africa has lived and worked in Paris, Jerusalem, Tel Aviv, Alderney (Channel Islands), Geneva and London.
Ilan's career in the financial services industry commenced as a junior executive for Stenham Plc in 1996. His role there has included managing their Channel Islands based Trust company, managing a significant portfolio of clients, assisting in creating the Client Services division of the business and managing a variety of complex corporate transactions.
In 2001 Ilan joined Investec Bank (UK) Limited as a private banker. He was also party to several significant property finance transactions and passed the FSA exams affording him the licence to conduct investment business.
Ilan was invited to invest in the SwissIndependent Group in 2004, where he became a Director and General Manager of the Geneva based Trust Company and was instrumental in the creation and success of SwissIndependent Properties SA.
Ilan left SwissIndependent in 2010 to form Fides and is the Managing Director of Fides Properties and a Director of Fides Consultants.
He holds a degree in Business and Hospitality Management.
Ilan is married and has two children and whilst he lives in London, he is a frequent traveller. Ilan is a keen golfer and enjoys fine food and wines, Art and Theatre.
His languages are: English, French and Hebrew.